Using temporary phone number for verification you will be able to receive verification/confirmation SMS messages anywhere in the world.
Telnum.net provides disposable SMS numbers in more than 20 countries.
---

Buy Disposable SMS phone numbers online
Get Disposable mobile number online and start receiving verification SMS!
After purchase, check your email for login instructions.

---
For registration purposes, we offer disposable numbers as well as constant numbers on monthly rent.
Disposable numbers are the numbers that can receive only 1 OTP SMS from dedicated service. And it costs ~1 USD per received code.
Services available for registration:
4GAME
Google
Facebook
Twitter
Telegram
Badoo
Yahoo
Outlook
Viber
Microsoft
Instagram
WeChat
Viber
Whatsapp
Vk.com
How to get virtual number for OTP:
To get this number you are to register, enter your personal account, top up balance and choose in the menu that will pop up choose needed country and service that you need to register in and press "get a number".
Use this number to register in your service and make sure your service sent sms and press "Done".
Wait sms with confirmation code it will appear in "sms message".
To use the service you need to follow the instruction:
✅ Register on our website and refill your balance.
✅ Go to ONE-USE SMS NUMBERS section in your personal account.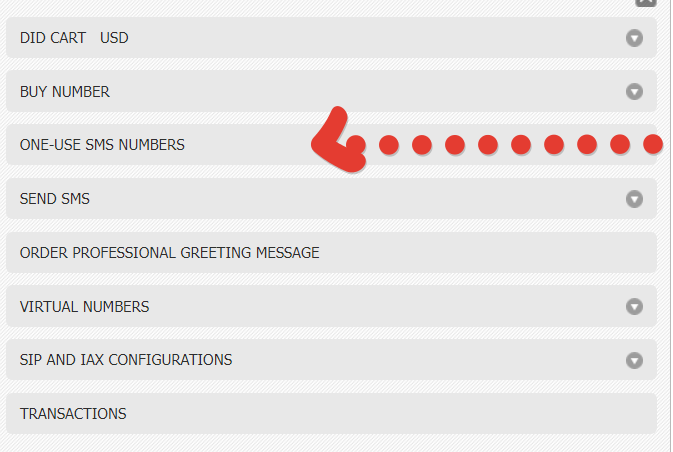 ✅ Choose the needed country from the list. These countries are available:
✅ Choose the needed service from the list.
✅ Wait for the verification or confirmation code on the current page.